Understanding Your Vision
You teach us about what is important to you. We make no assumptions, and we don't work off of what we think your goals should be. After all, it is your estate plan – not ours!
Achieving Your Vision
Once we learn your vision, we find the most direct way to accomplish your vision.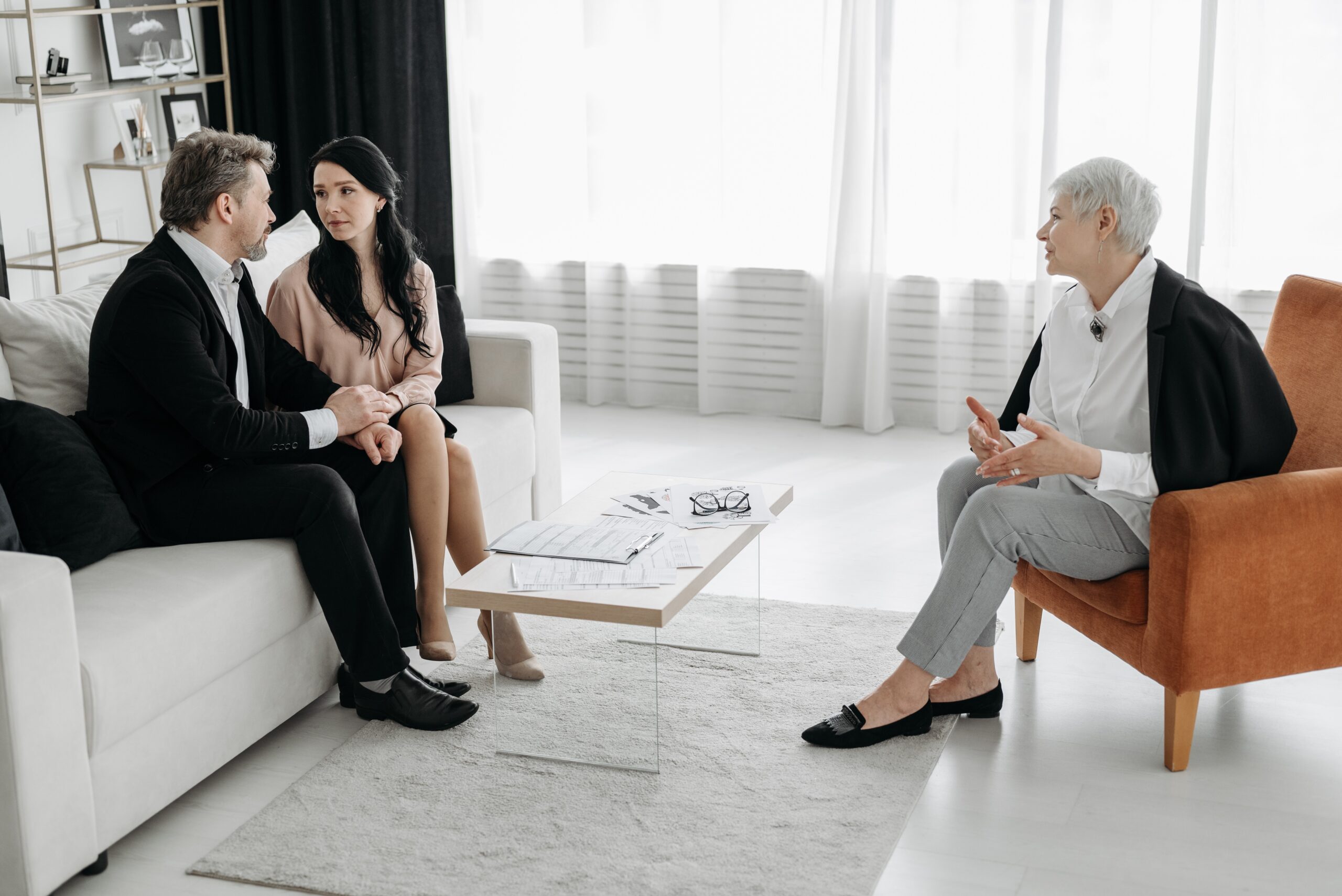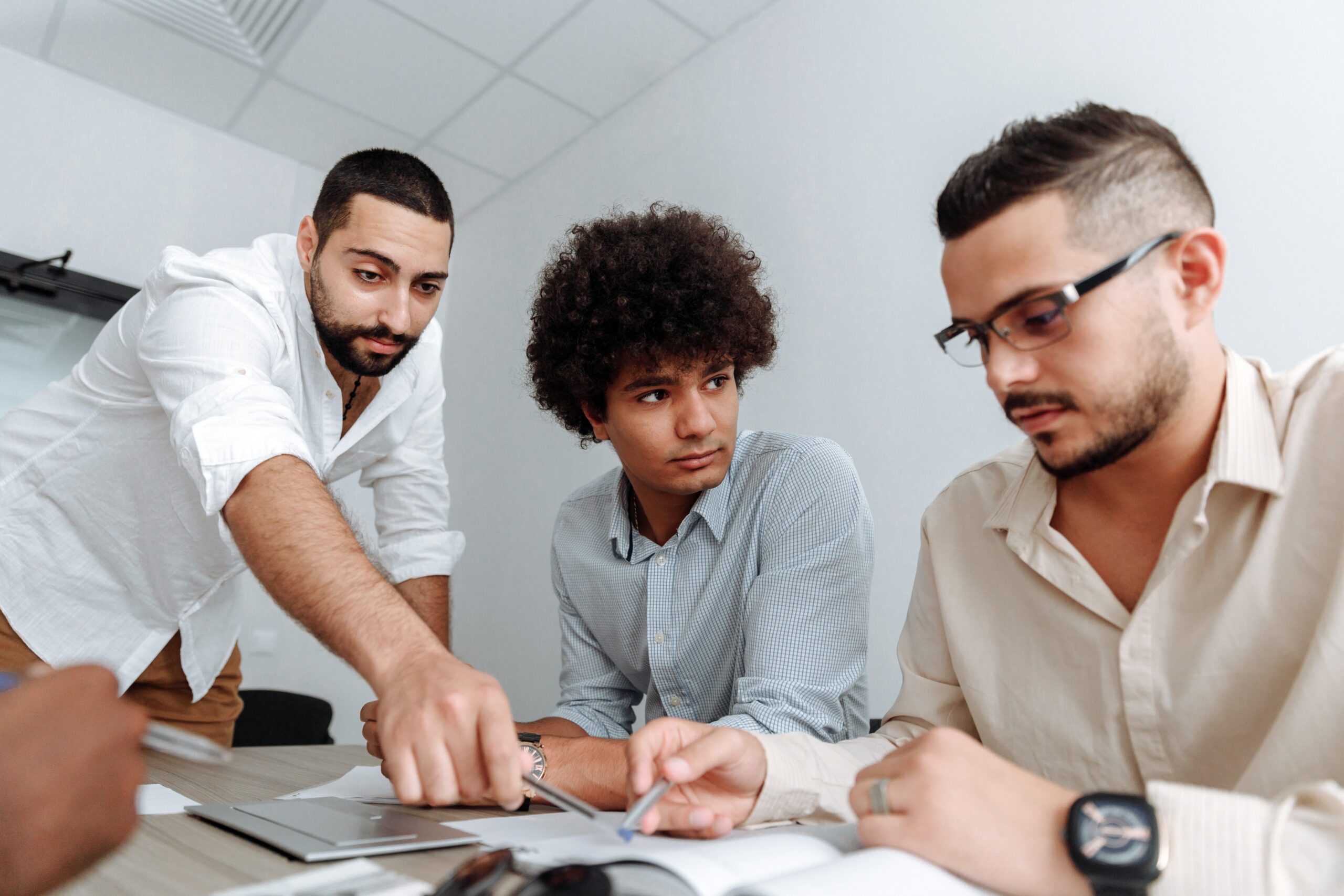 First, We Listen – Then We Counsel
Getting to know each other is a no-cost, no-obligation affair.
It starts with an orientation, that lasts about an hour, either via a real-time workshop or by watching the video on our Getting Started page, after the orientation, the first step in establishing our professional relationship is the Discovery Dialogue™ where we learn about you, and you learn about us, our process, and fee structure.  This session is typically with a non-attorney team member.
The next session, also offered at no fee or obligation, called the Commitment Conversation™ is with an attorney where you can ask questions specific to your goals.  In this session you will also be given an exact fee quote for the entire process.  At this stage, you are equipped to answer three questions:  It is the right time? Is Edward S. Clay, P.A. Law Offices the right people with whom to work? And, Are the fees the right fees? If these questions are all answered in the affirmative, the next step begins our formal engagement with each other.
Once we have entered into an engagement agreement, the next step is your Counselling & Design™ session.
Our attorney counsels you on your options based on the goals you have communicated and works with you to co-create the legacy that you want to pass on as your unique estate plan.  It will be designed to work during your lifetime, in the event of your potential disability and upon your death. You will be counselled on how to structure your plan and assets to achieve your goals.  Business planning, Medicaid long-term care planning and charitable planning could be discussed at this time, if applicable.
With your design in place, the next step is your Counselling & Review™ session.
Prior to signing your Estate Planning Documents, an attorney will walk you through your personalized estate plan and answer any questions you may have.  We take great pride in making sure our clients understand their plan and how it works.
Next, your estate plan documents are signed, witnessed, and notarized, then handed to you to take home.   Electronic versions will also be made available to you to download via our secure document portal.
Your plan isn't complete when the documents are signed, properly owning your assets is most important to the success of your Estate Plan.
Enabling your estate plan to work means ensuring proper asset ownership, otherwise known as funding your plan.  The next step in your estate planning process is the Funding Forum™ session.
In this session we take steps to integrate your assets with your estate plan.
Clients may enroll in a formal Maintenance and Education Program.  We call our program Family Legacy™ Legal Services because it involves your family and preserves your legacy.
Clients who enroll in this service enable their estate plan to adapt to changes in their world as well as legal changes.
The open communication policy enables clients to call the law firm, speak with an attorney, and not get billed for the conversation.
Family members are also trained about their roles and responsibilities for being named in the estate plan as either a trustee, representative, healthcare agent etc. Our experience for over more than two decades shows us that when families are informed and not learning under the pressure of a crisis the estate settlement process is much smoother and efficient.