Ensuring our clients have an exceptional experience and peace of mind is important to us.  We want them to see us as a firm with integrity, one with whom they will have a long-standing relationship, and one who makes it easier for their family and helpers when times are most difficult during disability or death.
Read some of the feedback from our clients below!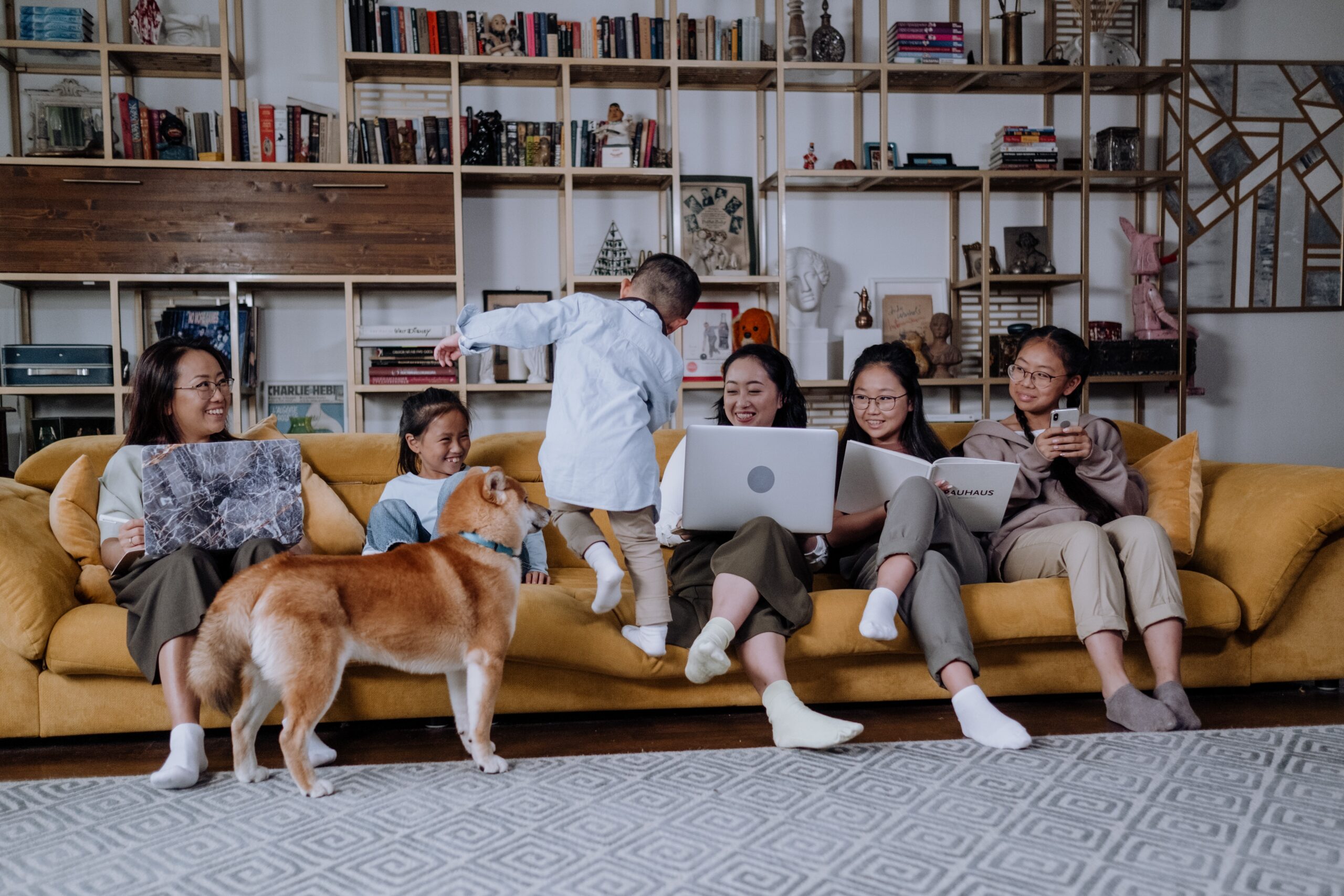 We have been a clients for a number of years and continue to be impressed by the thoroughness of the Family Legacy Estate Planning Program offered by Ed Clay. The program provides the comfort for us and our family that the documents are continually updated, there is an ongoing briefing on any changes in the law and even training offered to the family members within the program. In our search for managing the right legal partner this is by far the most complete program we have seen for managing our Estate Plans and it is administrated by an understanding individual in Ed Clay who is dedicated to this field.
Ed Clay was recommended to my family by a mutual acquaintance. While I did some research about creating a Living Trust, I didn't know anything about the process, requirements, and time needed to accomplish this complicated but very much necessary task. From the moment I made the initial phone call, the level of care, professionalism, and attention to detail have both made the process easy to navigate and complete promptly. A couple of additional positive points about Ed and our experience:

The level of professionalism and knowledge
Amount of material/explanation provided.
Tailored to the individual needs of the client.
Appointment reminders
Secure Portal for Docs
Very realistic timetable
Annual meetings
Maintenance
Very reasonable price (you will not find the level of services provided and price anywhere else in the area)
Nice office and available parking

Special thanks to Regina, Donna, and Kerry. We cannot thank you enough for making our experience so positive.
I like the fact the Ed has annual meetings and offers other seminars throughout the year for trustees and beneficiaries. I trust Ed Clay completely to understand estate laws and keep my living trust up to date with new estate laws. He's a great attorney and a wonderful family man.
Ed Clay and his staff have walked us through every aspect of our estate planning. They keep us engaged, informed, and up to date on changes in the law that may effect us and our family.
Very knowledgeable and helpful in all aspects of estate planning. Takes the time necessary to explain all the intricacies and options that exist and helps with any option chosen. The plusses and minuses of each path you might chose are explained fully and I believe fairly. I would not hesitate to fully recommend Ed Clay as your estate lawyer.
Ed is the best ! Highly recommend working with Ed for your estate planning. He's been our guy for over 15 years.
The meetings are very informative. Ed explains things so you understand the latest rulings.
Ed is very knowledgeable and a great attorney.
"Feedback is a gift only when it comes from a person who has earned your trust."
– Gary Chapman, author